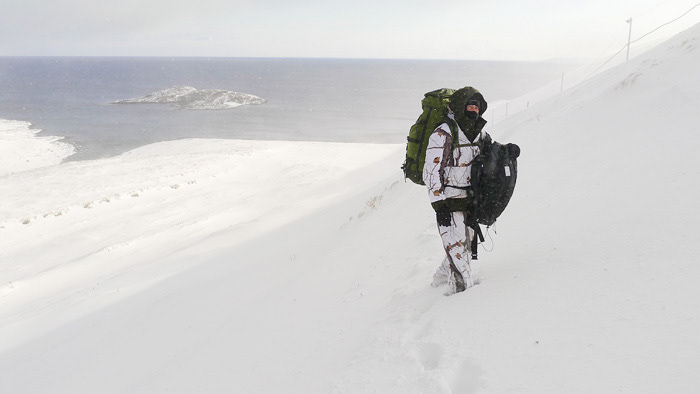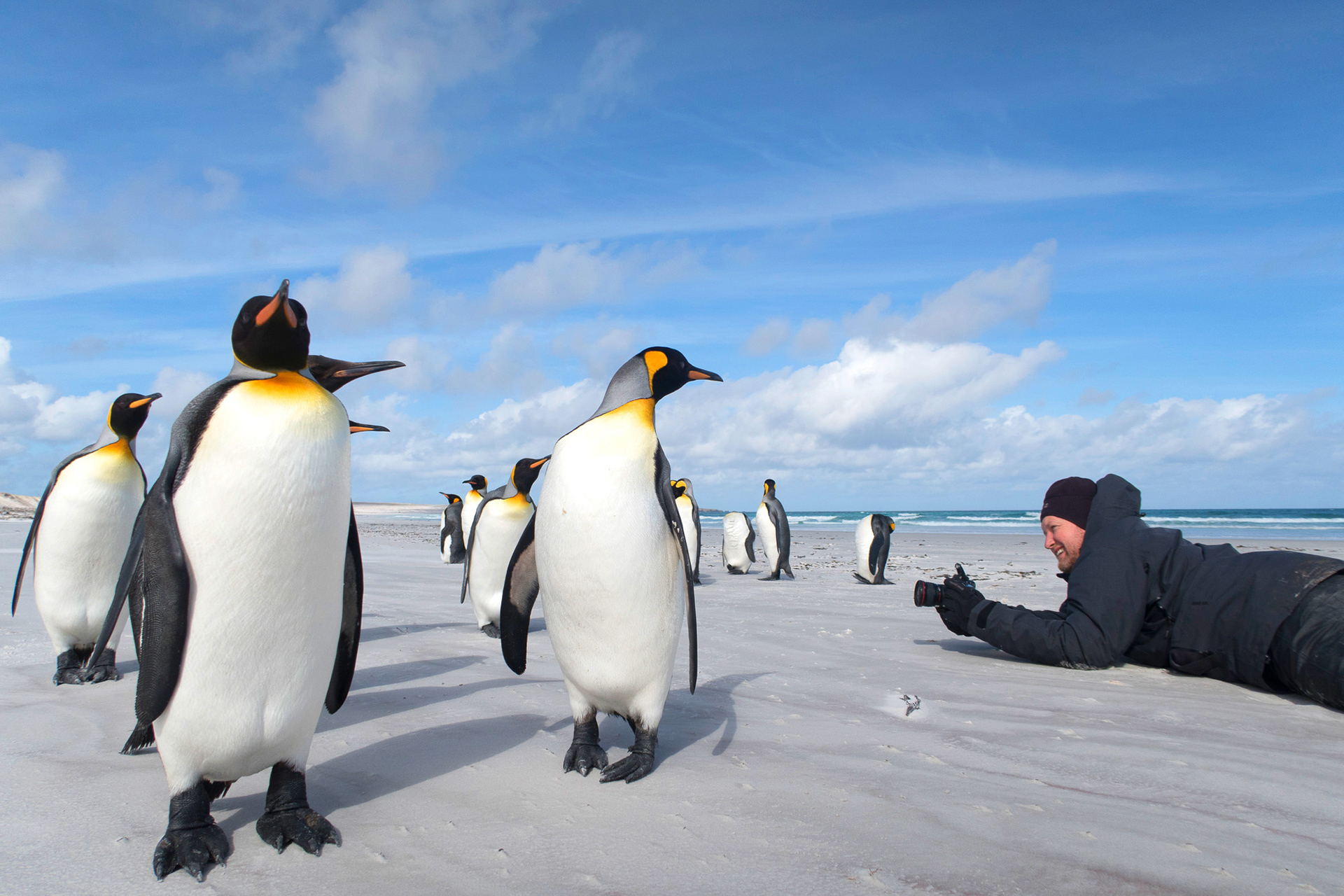 Thank you for visiting my homepage! Although my daily work is being an Aesthetic Plastic Surgeon in private practice in Stavanger, Norway (www.stavangerplastikkirurgi.no), I have in my spare time been a passionate bird and wildlife photographer for more than 30 years. All images are for sale in high quality prints and/or .jpg files (free if conservational purposes). Do not hesitate to contact me if you want to purchase any images. 
Please remember that high quality wildlife images are very expensive, strenuous and time consuming to make, please therefore respect the copyright laws that apply to all images. 
I currently use the following equipment: 
Cameras: Canon 1DX mkIII, Canon EOS R, Canon M6 mk2.
Tele lenses: Canon 600mm f4 iii, 400mm f2.8 iii, 100-400mm f5.6, RF 70-200mm f2.8 
Wide lenses: Canon RF 15-35mm f2.8, RF 24-70mm f2.8, EF 16-35mm f2.8 IS, EF 100mm macro f4. 
Thank you and be nice to whats left of our beautiful planet!